About the Fair
The 60th Annual Covington County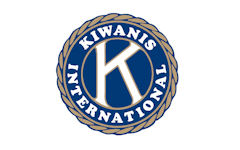 The Kiwanis of Andalusia has modified acess to the Covington County Fair to meet State and Federal Guidelines. Please read the official letter from President Kiwanis Covington County Fair Don Cotton.
Entertainment
Youth Talent Shows and Beauty Pageants.
Due to COVID-19 restrictions and guidelines; Entertainment, Beauty Pageants, and Talent Shows have been canceled for the 2021 Kiwanis Covington County Fair. We hope to resume these events next year.
Fair Exhibits
Live Stock, Baked Goods, Canned Goods, Arts\Crafts, and More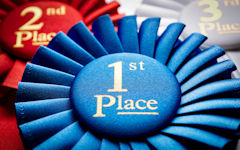 The Covington County Fair will not host any exhibits for the 2021 Kiwanis Covington County Fair due restrictions and guideline related to COVID-19. We hope to resume exhibits the following year.
Fair Booths
Kiwanis Covington County Fair Commercial Booths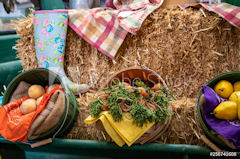 The Kiwanis Covington County Fair association is only accepting applications for Commercial Booths for the 2021 fair year due to restrictions of Covid-19 and social distancing. Please download, fill out, and return the Commercial booth application by October 1, 2021.


Information
Answers to some of the more commonly asked questions.

Not everything would necessarly fit into a catagory all by it self so we have compiled a set of documents, files, and links that should be able to answer anything we might have left out from one of our other catagories. Cheers!
Admission Price 5 and Under

FREE

Unlimted Ride Tickets MTWFS $20
Schedule
Monday 6PM-10PM
Straughn HS String Band
Tuesday 6PM-10PM
Wednesday 6PM-10PM
Thursday 6PM-10PM
$15 Unlimited Ride Tickets
Friday 6PM-10PM
$5 Concert Arm Band
6PM 55 South
Saturday 3PM-10PM
Burning Bush Family
Today's Yesterday Band
ACL Cornhole Tournament
Sunday 1PM-6PM
ACL Cornhole Tournament