About the Fair
Annual Covington County Fair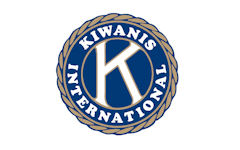 The Kiwanis of Andalusia has modified acess to the Covington County Fair to meet State and Federal Guidelines. Please read the official letter from President Kiwanis Covington County Fair Don Cotton.
Entertainment
Miss Covington County Fair 2022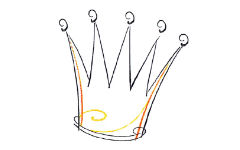 The Miss Covington County Fair pageant will be held August 20, 2022 at the Dixon Center, LBWCC-Andalusia Campus for 0-19 years of age.



Fair Exhibits
Live Stock, Baked Goods, Canned Goods, Arts\Crafts, and More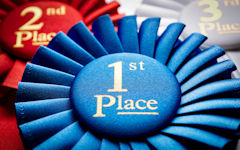 The Covington County Fair welcomes and encourages the citizens of Covington County and nearby counties to share their talents by exhibiting items at the Fair in Individual Exhibit Divisions.
Fair Booths
Commercial and Non-Commercial Fair Booths.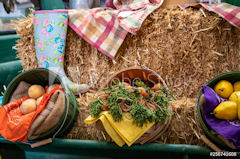 The Kiwanis Covington County Fair Association provides free booths to any organization, school, or club listed as non-commercial. We also offer commercial booths for the purpose of exhibiting merchandise, wares, or promotional material. Please select the appropriate flyer below for booth considerations.


Fair Information
Some of the things we can look forward to with the 2022 Fair.

Tuesday October 25
Children's Special Citizens Day 10:30AM
Wednesday October 26
Military Appreciation Night - (

Free Admission for Active and Reserve with valid ID

)
Thursday October 27 6PM
Adults Special Citizens Day 10:30AM
Straughn High String Band 6:30PM

Turman Brothers
Burning Bush Family
Friday October 28
Today's Yesterday Band 7:00PM
Saturday October 29
3PM-5PM Fair Admission Donation of Non-Perishable Food items or $5
After 5PM Fair Admission $5
5:30PM (Inside) L A Kickers from Andalusia & KLPA Creative Dancers from Troy
6:30PM (Outside) Hwy 55 Band
Admission Price 5 and Under

FREE

Unlimted Rides Mon-Wed

$20

Unlimted Rides Thursday

$15



Unlimted Rides Fri-Sun

$25



Schedule
Monday 6PM-10PM
$20 Unlimited Rides
Tuesday 6PM-10PM
$20 Unlimited Rides
Wednesday 6PM-10PM
Military Appreciation Night
$20 Unlimited Rides
Thursday 6PM-10PM
Family Night
$15 Unlimited Rides
Friday 6PM-10PM
$25 Unlimited Rides -
Saturday 3PM-10PM
$25 Unlimited Rides
Sunday 1PM-6PM
$25 Unlimited Rides
Event Schedule